Two-Timescale Stochastic EM Algorithms
Belhal Karimi and Ping Li.
IEEE International Symposium on Information Theory (ISIT), 2021.
[abs] [pdf] [code]
HWA: Hyperparameters Weight Averaging in Bayesian Neural Networks
Belhal Karimi and Ping Li.
Advances in Approximate Bayesian Inference (AABI), 2020.
[abs] [pdf] [video]
An Optimistic Acceleration of AMSGrad for Nonconvex Optimization
Jun-Kun Wang, Xiaoyun Li, Belhal Karimi and Ping Li.
Sumitted, 2020.
[abs] [pdf] [code]
Towards Better Generalization of Adaptive Gradient Methods
Yingxue Zhou, Belhal Karimi, Jinxing Yu, Zhiqiang Xu and Ping Li.
Advances in Neural Information Processing Systems (NeurIPS), 2020.
[abs] [pdf] [poster]
FedSKETCH: Communication-Efficient Federated Learning via Sketching
Farzin Haddadpour, Belhal Karimi, Ping Li and Xiaoyun Li.
Submitted, 2020.
[abs] [pdf] [code]
Scaling Saemix, a dedicated R package for nonlinear mixed effects modeling
Belhal Karimi and Emmanuelle Comets.
Chan Zuckerberg Intitiative Proposal (CZI), 2020.
[abs] [pdf] [code]
f-SAEM: A fast Stochastic Approximation of the EM algorithm
Belhal Karimi, Marc Lavielle and Eric Moulines.
Computational Statistics and Data Analysis (CSDA), vol. 141, p. 123-138, 2020.
Accepted for a poster presentation at the Paris-Berlin Young Researchers Workshop : Stochastic Analysis with applications in Biology and Finance.
[abs] [pdf] [code] [poster]
Nonconvex Optimization for Latent Data Models: Algorithms, Analysis and Applications
Belhal Karimi.
Ph.D. thesis, Xpop at INRIA and Ecole Polytechnique, 2019.
[abs] [pdf] [slides]
On the Global Convergence of (Fast) Incremental Expectation Maximization Methods
Belhal Karimi, Hoi-To Wai, Eric Moulines and Marc Lavielle.
Advances in Neural Information Processing Systems (NeurIPS), 2019.
[abs] [pdf] [code] [slides] [poster]
Non-asymptotic Analysis of Biased Stochastic Approximation Scheme
Belhal Karimi, Blazej Miasojedow, Eric Moulines and Hoi-To Wai.
Proceedings of the 32nd Conference On Learning Theory (COLT), 2019.
[abs] [pdf] [code] [slides] [poster]
MISSO: Minimization by Incremental Stochastic Surrogate for large-scale nonconvex Optimization
Belhal Karimi and Eric Moulines.
1st Symposium on Advances in Approximate Bayesian Inference (AABI), 2018.
[abs] [pdf] [code] [slides] [poster]
Efficient Metropolis-Hastings sampling for nonlinear mixed effects models
Belhal Karimi and Marc Lavielle.
Proceedings of Bayesian Statistics and New Generations (BAYSM), 2018.
[abs] [pdf] [code] [slides] [poster]
On the Convergence Properties of the Mini-Batch EM and MCEM Algorithms
Belhal Karimi, Marc Lavielle and Eric Moulines.
Accepted for a poster presentation at the Data Science Summer School (DS3), 2017.
[abs] [pdf] [code] [slides] [poster]
Non linear Mixed Effects Models: Bridging the gap between Independent Metropolis Hastings and Variational Inference
Belhal Karimi, Marc Lavielle and Eric Moulines.
Accepted at the Implicit Models workshop (ICML), 2017.
[abs] [pdf] [code] [slides] [poster]
Probabilistic and Inferential Programming
Belhal Karimi.
MS thesis, ProbComp Project at MIT, 2016.
[abs] [pdf] [code] [slides] [poster]
ISIT 2021 Two-Timescale Stochastic EM Algorithms
Virtual Conference, Jul. 2021. [slides] [video]
AABI 2020 HWA: Hyperparameters Weight Averaging in Bayesian Neural Networks
Virtual Conference, Jan. 2021. [slides] [video]
NeurIPS 2020 Towards Better Generalization of Adaptive Gradient Methods
Virtual Conference, Dec. 2020. [poster]
NeurIPS 2019 On the Global Convergence of (Fast) Incremental EM Methods
Vancouver, Canada, Dec. 2019. [poster]
Ph.D. Defense Nonconvex Optimization for Latent Data Models: Algorithms, Analysis and Applications
Palaiseau, France, Sept. 2019. [slides]
Samsung AI - HSE Lab An Incremental and An Online Point of View of Nonconvex Optimization
Moscow, Russia, Aug. 2019. [slides]
Baidu Research Nonconvex Optimization for Latent Data Models: Algorithms, Analysis and Applications
Beijing, China, Aug. 2019. [slides]
COLT 2019 Non-asymptotic Analysis of Biased Stochastic Approximation Scheme
Phoenix, USA, Jun. 2019. [poster]
PGMODays 2018 MISSO Scheme
Palaiseau, France, May. 2018. [slides]
Compstat 2018 Acceleration of MLE algorithms
Iasi, Romania, Aug. 2018. [slides]
Facebook HQ Mixed effects models: Maximum Likelihood and Inference
Paris, France, Feb. 2017. [slides]
McGovern Institute Analysis of birth cohort studies in BayesDB
Boston, USA, May. 2016. [poster]
ML Tea at CSAIL Probabilisitc Computing Project
Boston, USA, May. 2016. [slides]
Brainattic/Grokvideo


Research in Information retrieval in video streams. Video search engine and automatic trailer generation using Deep Learning.
PR: Axe IA accueille 5 nouvelles entreprises...
Monk AI


Scientific advisor to Monk AI, a French startup providing automated & objective condition reports, Paris, France. Damages detection using Mask R-CNN.
PR: Monk AI lève 2.1 millions d'euros pour identifier les dommages automobiles...
Samsung AI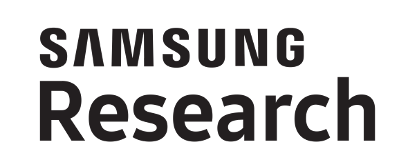 Research intern at Samsung AI - HSE Lab, leading Russian lab in Bayesian Deep Learning, Moscow, Russia.
Project: Optimization for Bayesian Neural Networks with Dr. Dmitry Vetrov.
PR: Our colleagues Alexander Shekhovtsov and Belhal Karimi gave talks on actual problems of machine learning...
OuiCar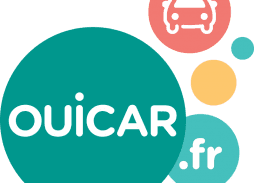 One-year freelance at OuiCar, French peer-to-peer car sharing platform, Paris, France.
Project: damages detection using Deep Learning (Mask R-CNN).
Popsy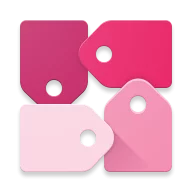 Freelance at Popsy, leading South American Classifieds App, NYC, USA.
Project: predict the Category and Price of any given listing based on their pictures.
AMIES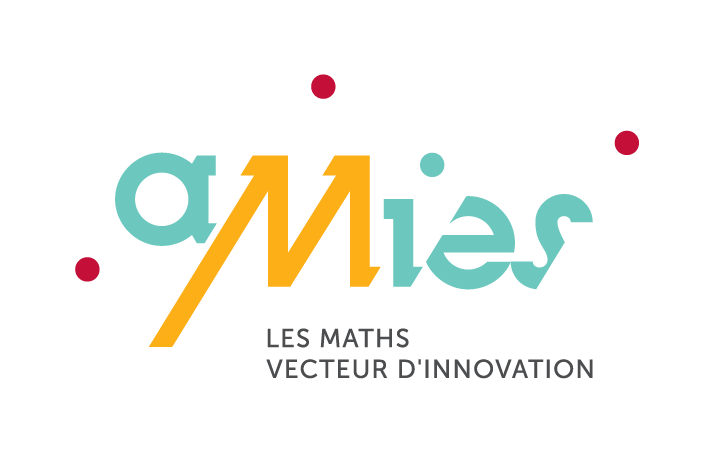 Industry workshops at AMIES, Mathematics and Enterprises, Montreal, Canada.
Project: Inspection Route Optimization. [slides] [pdf]
Agora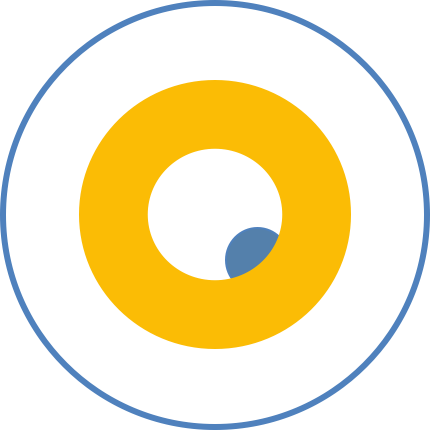 Start-up project Agora, an innovative Scratches Detection computer vision engine, Paris, France.
See [pitch], [www] and [UI].